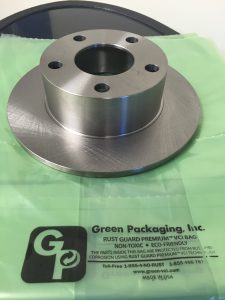 Request Custom Size Bags
Green Packaging, Inc. specializes in made-to-order VCI poly bags.  To request a custom size, please fill out the form below.
Green VCI Poly Bags provide premium protection for ALL metals form rust and corrosion. Metals protected include: Carbon Steel, Iron, Cast Iron, Aluminum, Brass, Bronze, Copper, Zinc, etc.
VCI Poly Bag Size Calculators
Box Liner Calculator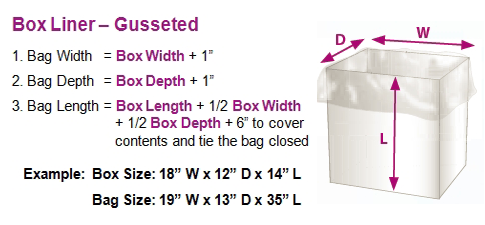 Drum Liner Calculator