Request A VCI Packaging Quote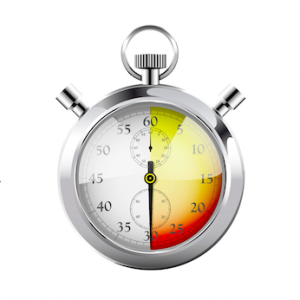 Green Packaging offers an array of VCI products to help you win the fight against corrosion.
30-Minute Custom Quote Guarantee
Whether you've run out of VCI paper, are low on poly bags or are simply looking for a more reliable anti-corrosion packaging provider, you can't afford to wait around for a quote.
Green Packaging understands, which is why we offer VCI product quotes in minutes, not days.
Quote responses measured by a stopwatch, not a calendar
Guaranteed quotes for custom VCI bags in 30 minutes or less, or get $100 off your order
Guaranteed two-week lead-time on custom bags