VCI Packaging & Rust Prevention Testimonials

We have been using VCI paper and bags exclusively from Green Packaging for more than three years to protect our automotive parts, for shipment to 25 different automotive assembly plants in 14 countries, without incident. The company has been very quick to analyze our needs and provide solutions when asked. We are most pleased with their price and delivery as well.
Thanks again.
Gerry Shaw
Packaging Engineer
Continental Automotive
---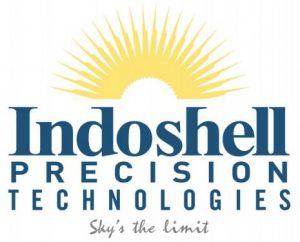 Green Packaging has met and exceeded my packaging needs. Great product and excellent customer service. I will most definitely continue to do business with Green Packaging.
Thank you,
Marcus Seaton
Indoshell Precision
---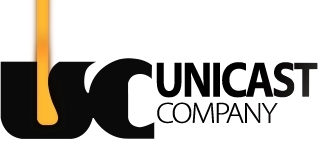 Wayne,
I want to thank you for the rush job you did on this last order. I would also like to let you know that these VCI Large Blue Bags have done an excellent job of protecting the castings we store and ship to our customers. This has enabled us to control rust issues due to weather and climate changes. Thank you for your service.
Armand D. Gustafson
Shipping Manager
Unicast Company
---

Wayne,
You guys have been awesome. Green Packaging has proven to be of great value and a class leading supplier. Keep supporting us with the great products and great service that you have been.
George J. Schauer
Production Control Manager
Stein Seal Company
---

I would like to thank Wayne Siefert and Green Packaging, Inc. for helping our company with a rust issue we had this past summer. He came in, explained and helped us look into any possible culprits throughout our entire process. His experience and knowledge alone, gave us the tools we needed. He also gave us a better understanding of how rust start and how to prevent it from happening again. The products that were recommended to eliminate the problem are excellent and were fairly priced. We are looking forward to continuing our relationship with Green Packaging, Inc. in the future.
Ralph D'Aries
Buell Automatics
Rochester, NY